"Organizing isn't about being 'tidy' or throwing stuff away. It's about creating systems that provide access to the things we need to achieve our goals."
"Organizing is what you do before you do something so that when you do it, it is not all mixed up."
"Organization isn't about perfection it's about efficiency, reducing stress and clutter, saving time and money and improving your overall quality of life."
"Being organized isn't about getting rid of everything you own or trying to become a different person; it's about living the way you want to live, but better."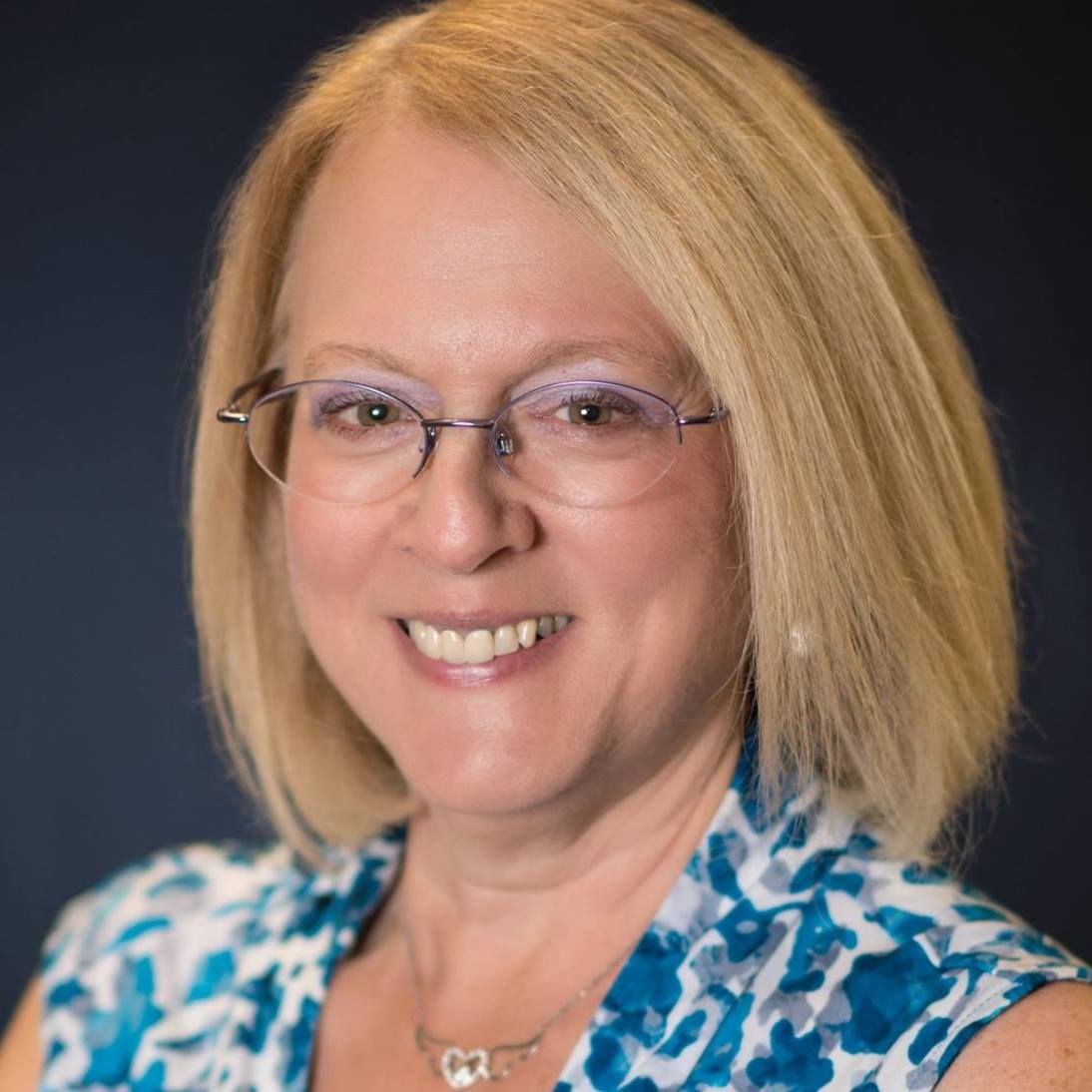 Maura Zimmerman
Professional Organizer
p: (757) 774.5943
e: Maura@hshorganizer.com
Contact Me Today For All Your Organizing Needs!