You're Moving—What to pack, what not to pack? That is the question!
You've been in your house for 15 years. Now it's time for you to travel and go where and when you want. You've decided to downsize, great! Unfortunately, what has filled a 3,600 sq. ft. house will not fit into a 1,400 sq. ft. condo!  There are boxes of old textbooks, but your daughter graduated 5 years ago. You discover three sets of the 'good' dishes in the garage. What do I do with 350 DVDs now that I have Amazon Prime? I don't even know where to begin!
Benefits
Moving is a perfect opportunity to weed out the hall closet, remove the clutter from the junk drawer, thin out the herd of books, and uncover the true treasures that are important to you. You can donate gently used and still useful items to local thrift stores and the library. It's time to decide whether you want to live in your new home or turn it into another storage facility with a mortgage.
Your generosity will allow someone else to enjoy the DVDs. Gift a set of the 'good' dishes to a family or friend in need. It's not easy parting with sentimental family treasures, but you'll never lose the memories of or the feelings from your experiences. Why waste time packing things that clearly are no longer loved or needed, into a box that will never get opened at the new home? Besides, you've never really liked the mug, sweater, tie, or necklace that so-and-so gave you. Instead of paying movers for 20 hours, you'll only need 12 hours.
The movers arrive and the boxes are clearly labeled as to which room they are to be delivered. You have the manifest ready to check off as the moving van is carefully filled. You're relieved and a wee bit teary-eyed as you say goodbye to this house that was a faithful home these 15 years. The closing is done and you'll meet the movers at the new condo. It's not the size of your house that makes it a home, it's the size of your heart.
Your cherished belongings are carefully and lovingly packed
The local charities and library are grateful for your generous gifts
You are excited and ready to move on
Contact me for a consultation and let's start you out on your next adventure.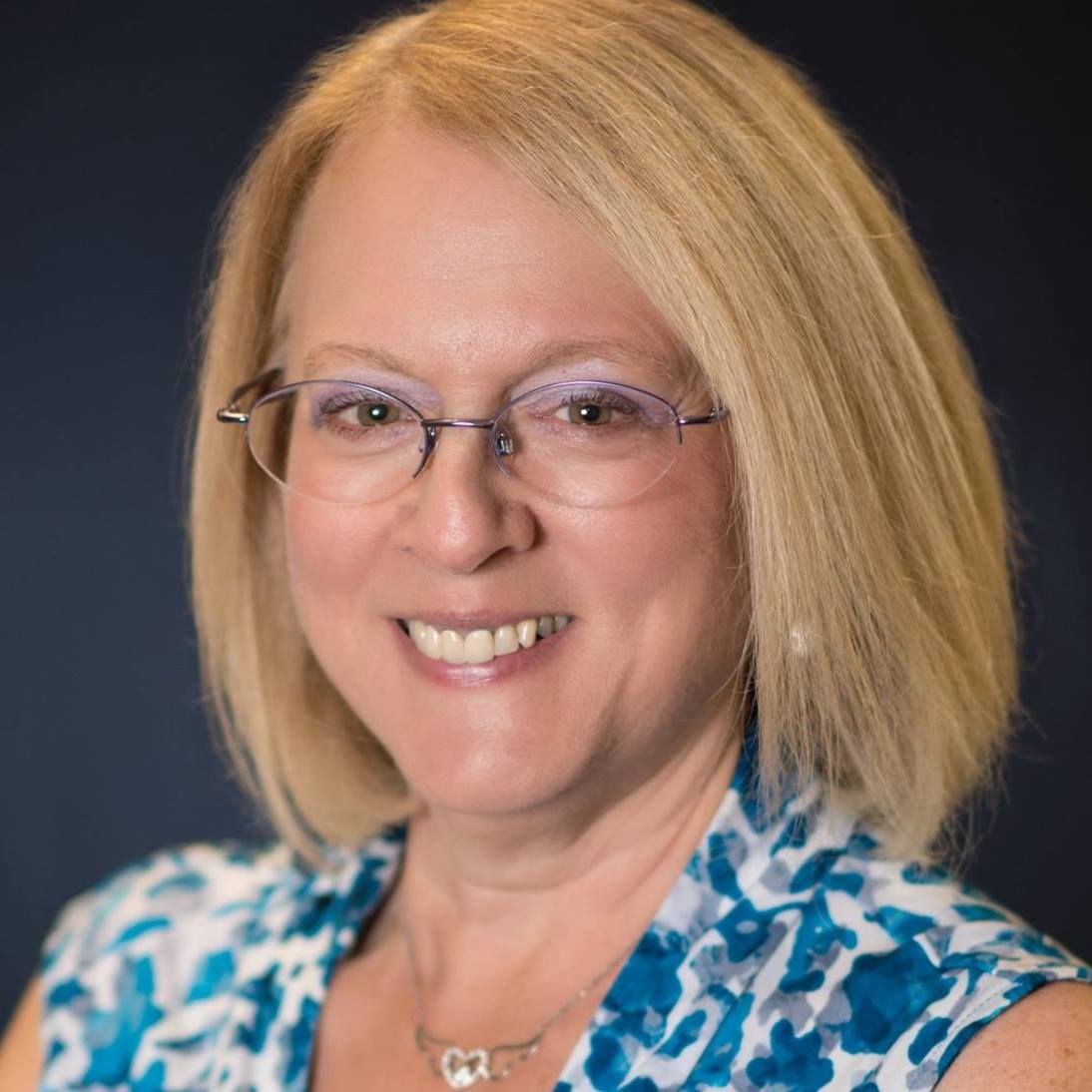 Maura Zimmerman
Professional Organizer
p: (757) 774.5943
e: Maura@hshorganizer.com
Contact Me Today For All Your Organizing Needs!