Advanced Needs Assessment
HSHO Advanced Needs Assessment
When a home-owner contacts me about organizing, they're usually focusing on 1 or 2 rooms. In my experience, it is likely that there are additional organization issues throughout the home. Therefore, I take a holistic approach to home organizing.
I start by conducting an Advanced Needs Assessment. You and I will take a walking tour of the home, and discuss what's working, what's not working, and the organizing challenges you're facing. During this Assessment we will:
Take a walking tour through your entire home and storage areas
Discuss what's working and what's not working for you
Identify the organizational and life challenges you face
Explore the deeper meaning for why you want to be better organized
Create a preliminary report, including:

A plan for your home's overall organizing projects
A prioritized list of your goals
An outline of the required actions
A timeline for completion
Based on my preliminary report, you'll have 3 options:
Hire the Home Sweet Home Organizer to complete your home's projects with you.
Hire the Home Sweet Home Organizer to complete some of your home's projects with you.
Do the organizing projects yourself, DIY.
As your Professional Organizer, I will provide:
A fresh perspective and professional organizing experience
A Good-Faith Estimate for Hands-On Organizing sessions
Professional and innovative solutions to your organizing challenges
Complete confidentiality as outlined in my Home Sweet Home Organizer Code of Conduct
Kitchen
Your Kitchen…the heart of the home, or…home of the heartburn?
Wanting to prepare wonderful meals and cooking for loved ones should be enjoyable. Having to walk across the kitchen to 3 different cabinets to gather your equipment, isn't. You head to the pantry to gather the ingredients and can't find the potatoes or garlic, but you do have more stewed tomatoes than you can use in a year. Your stock pot is doing double duty soaking your daughter's soccer socks. The kitchen, not the food, is the source of heartburn.
---
Benefits
If cooking is your passion, an organized kitchen is a thing of beauty. It fosters creativity, promotes joyful cooking, and enables you to craft flavorful, healthy meals, and decadent desserts. Nesting pots and standing lids upright saves a great deal of space. Adding an expandable wire shelf ensures you're using the vertical space, which is almost always wasted. The slotted spoon, spatula, and hand whisk are corralled in a beautiful crock that belonged to your family. The use-only-once-a-year small appliances are on the top shelf in the pantry. Everything has a home of its own and cooking is once again a joy-filled experience.
• Spend time cooking, not hunting
• Family and friends once again gather in the heart of the home
• Save money by not buying duplicates of items you already have
Closet
Your Closet…friend, or… foe?
Getting dressed shouldn't be a stressful experience. Hunting for your favorite red hat, fumbling through a pile of sweaters, and stumbling over your shoes is not fun. If something doesn't fit, you haven't worn it in years, and it has been in the mending pile for months, it is only getting in your way. Life can be a non-stop, schedule-juggling, beat-the-clock race some days. How you meet the challenges of your day are affected by your mood and stress level. Being grumpy because getting dressed is the first stressor of the day, means you're already starting from behind.
---
Benefits
The closet should hold only your favorite, flattering, and comfortable clothing and accessories. Open the doors to a well-organized, brightly lit closet and easily pull together the best components to a 'Looking good' outfit. Wake up happy knowing your first struggle of the day isn't happening in your closet.
• Regain time for what's truly important
• Getting dressed is enjoyable and stress free
• Looking your best builds confidence
Garage
The Garage…multi-tasking useful space, or… dumping ground?
There was a time when parking your car in the Garage was as natural as breathing, but you can't remember that far back. Now it's filled with boxes of stuff that were supposed to be donated 3 months ago; you're carrying groceries around to the front door in the pouring rain, and in the corner stands your son's bicycle (on training wheels) – he's driving now.
---
Benefits
The Garage is a built-in workhorse that's ready and willing to be whatever you want/need it to be. Set up the woodworking area, build the raised beds and harvest your home-grown peppers and tomatoes. All your tools are neatly organized inside the beautiful red toolbox. The bicycles are hanging securely on the wall. The boxes and totes have only what you need and want, are clearly labeled, and are off the floor. Pull straight into your Garage without worrying about hitting something.
• Enjoy building and creating that bookcase for the guest room
• All the sports equipment is in one place
• Re-pot plants on your potting table, not your kitchen table
Contact me for a consultation and I'll help you discover the home you've always wanted and already have!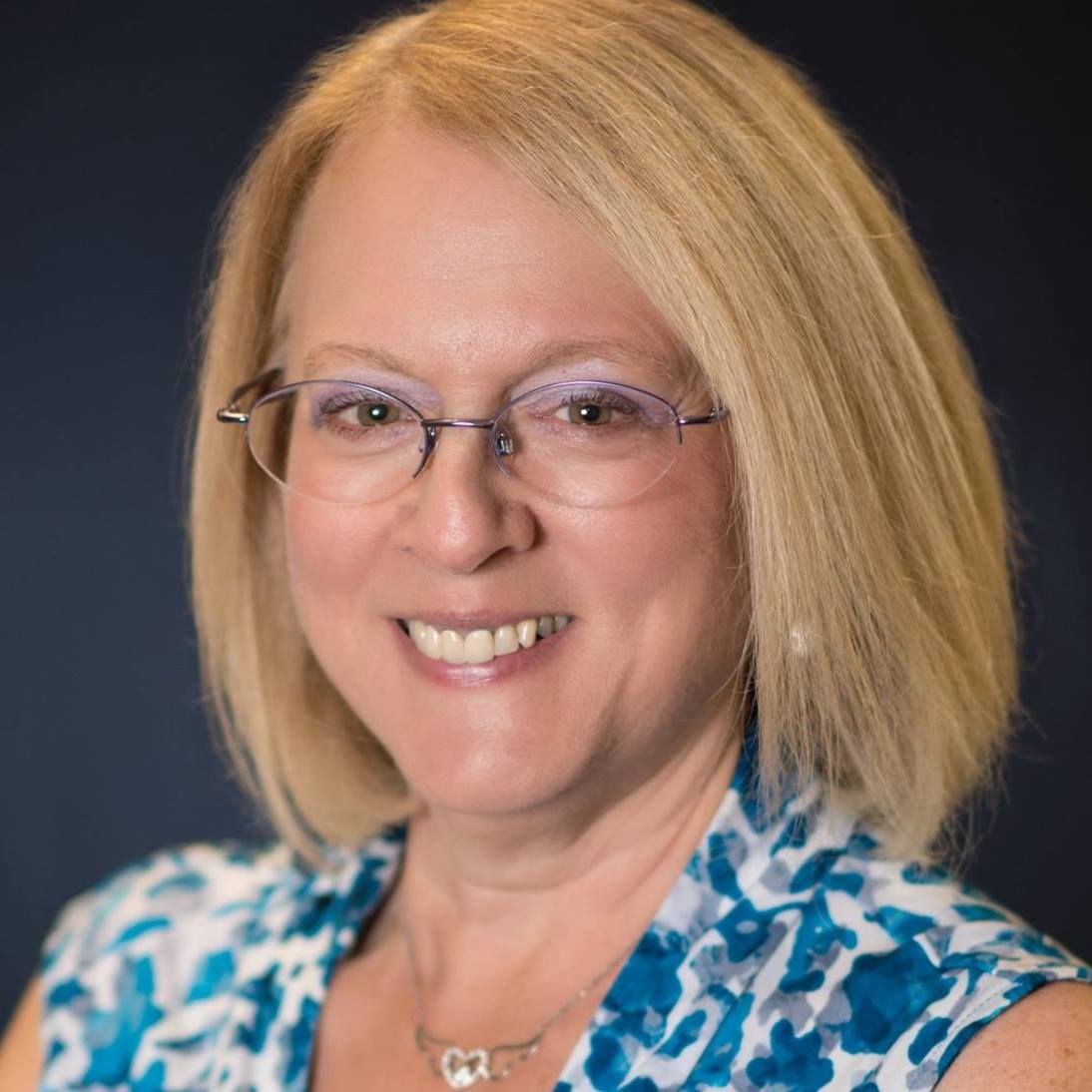 Maura Zimmerman
Professional Organizer
p: (757) 774.5943
e: Maura@hshorganizer.com
Contact Me Today For All Your Organizing Needs!